DIY Sharpen A Chainsaw
DIY How to Sharpen A Chainsaw, Clean and Check Depth Gauge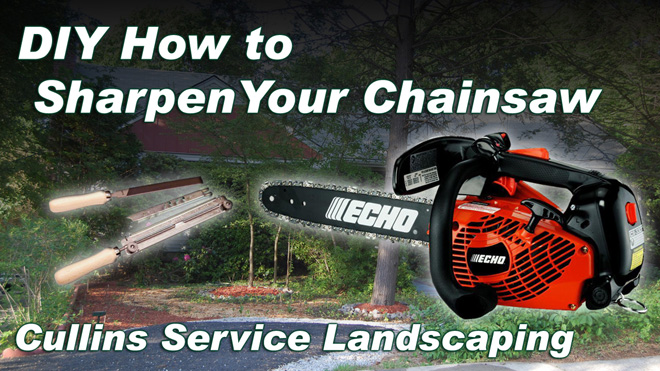 DIY Winterize Walk Behind
DIY How to Winterize / Store your Walk Behind Lawn Mower for the winter How to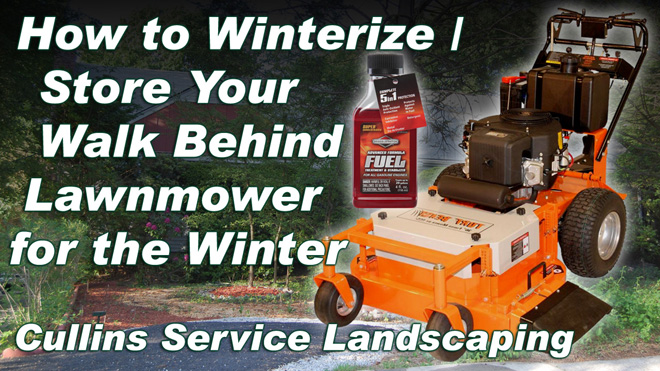 DIY Store Push Mower
DIY How to Winterize / Store your Lawn Mower for the winter How to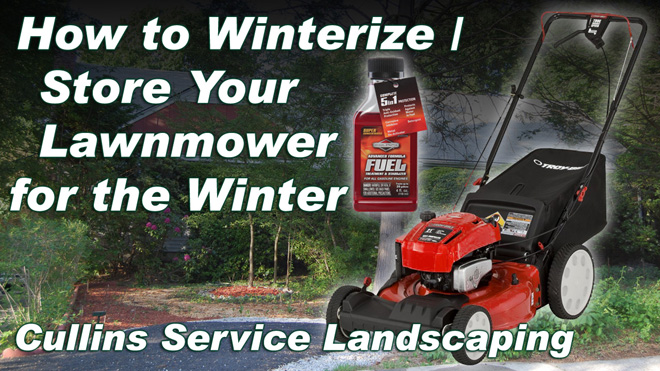 Guest Blogger kris Lindahl of REMAX
Selling Your Home? Here's Why You Shouldn't Neglect Your Landscaping. Getting your home up to impeccable condition so that it not only sells quickly...
View Blog Post
Tree Removal Newton, ma
I'm trying them out on a double pine that is too close to the sidewalk and has branches growing into cable lines. Of coarse I have on my Teufelberger TreeMotion climbing Harness w/ lanyard Buckingham....
View Blog Post
Sprinkler System Install
Cullins Service has installed a sprinkler System for Wellesley Property. We worked hard to get the lawn looking as beautiful as it does, and want to make sure it stays that way. The hot summer days can.....
View Blog Post